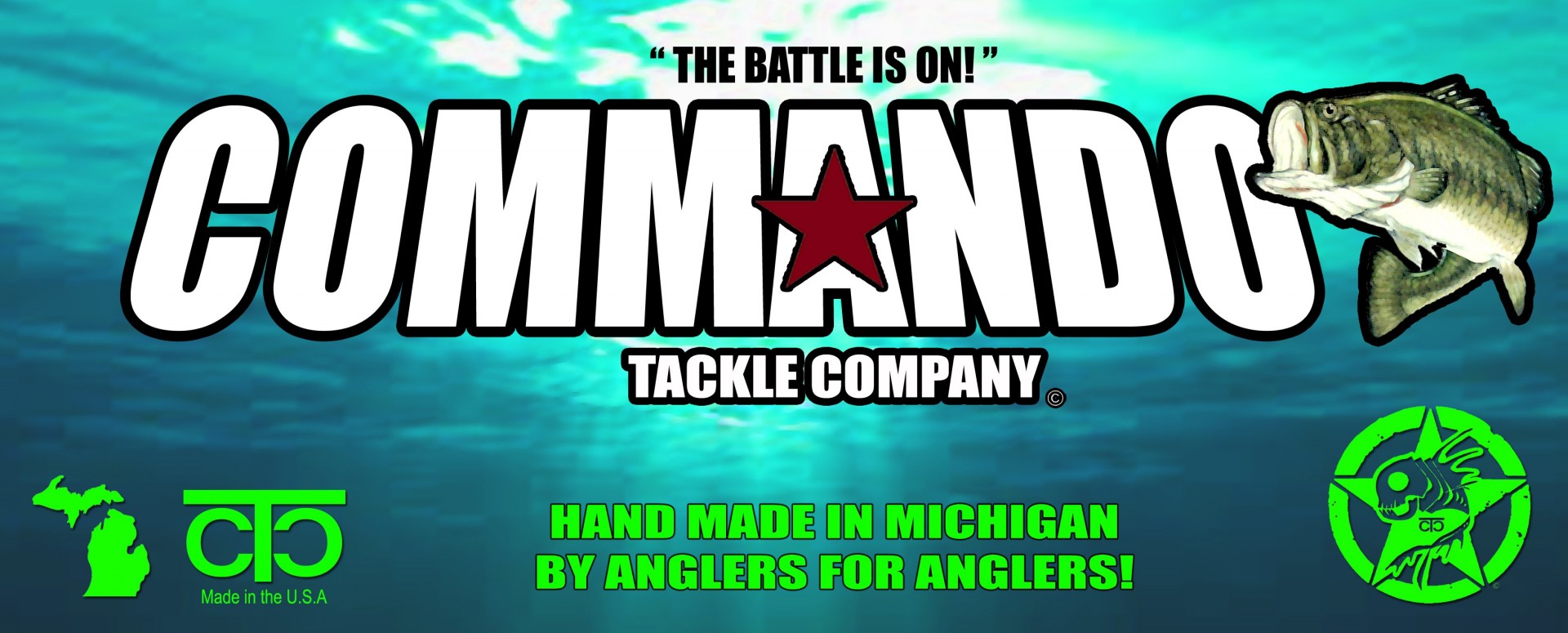 Soft Plastics
All of our soft plastics are Hand Poured. All of our plastic baits contain salt and scent. We have all the popular colors plus a few of our own special creations. We carry a wide variety of styles to suit any anglers needs.
Jigs



Our Hand poured and Hand painted jigs are available in a wide variety of sizes, styles, and colors to suit any anglers needs.

Skirted Jigs
Our Hand tied Skirted jigs are available in a large variety of colors, weights and styles. Just like our standard jigs all of our skirted jigs are made with premium Mustad hooks.
Live Bait Rigs
Our

hand tied live bait rigs are tied with premium quality line and hooks. We have floating live bait/Leech rigs, Nightcrawler Harness's are tied with 2 or 3 hooks. rigs are approx. 32-36 inches long.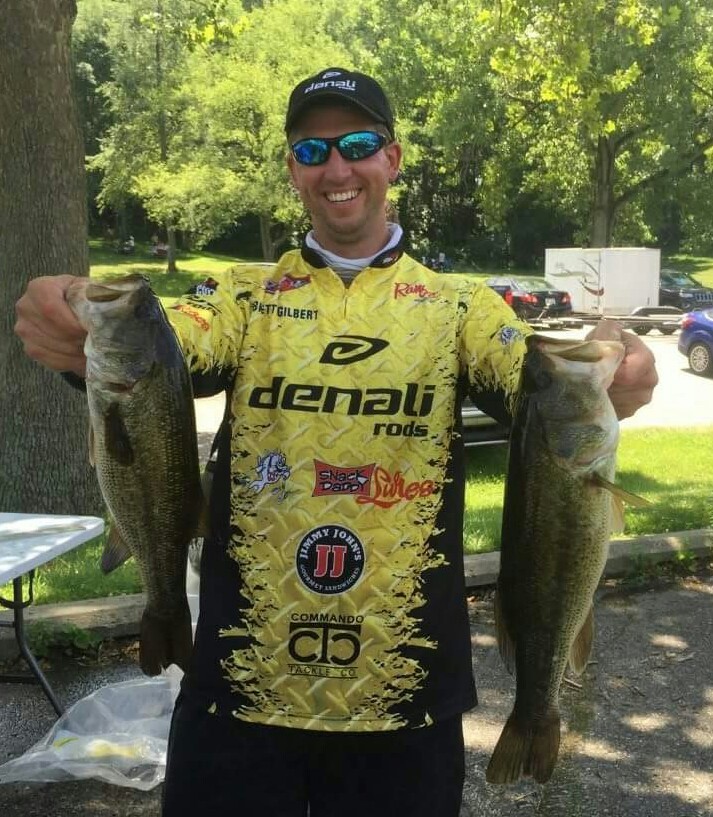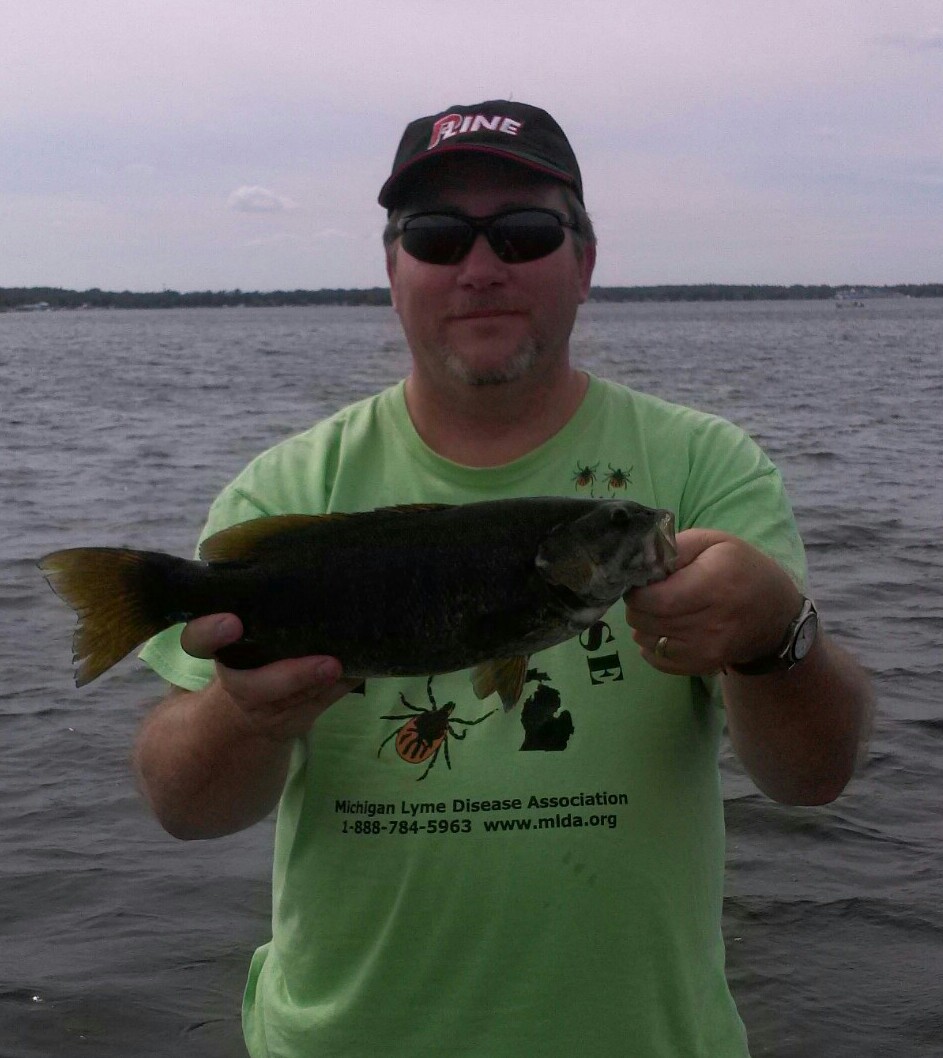 Send us your Commando tackle success photos. If we use your Photo for our Photos page you will receive a free gift. Email Photos to commandotackleco@gmail.com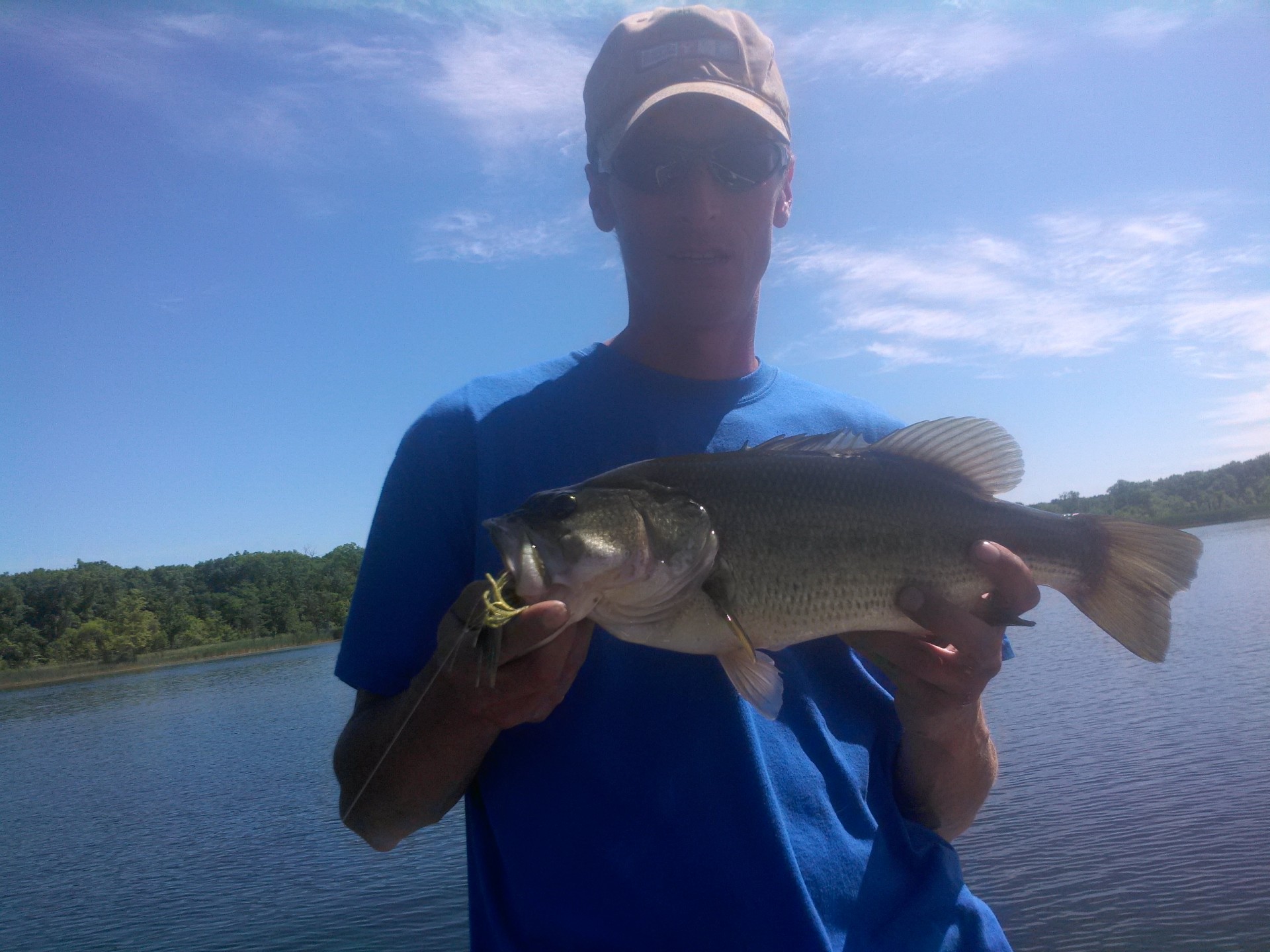 Our hand tied bucktail and fuzzy-bou jigs are available in a veriety of colors and sizes designed to suit a variety of multispecies fishing needs.

Also Available At:
The Bait Shop
2574 Airport rd.
Waterford, Mi.

The Pantry Truck Stop

10455 Bayshore Dr.Rapid River, Mi. off of us 2.