Contact Us:


If you have any questions or comments we are happy to help.
Fill the boxes below with your email, name and question or comment.
click Submit.
We will get in touch with you asap.
Thank You.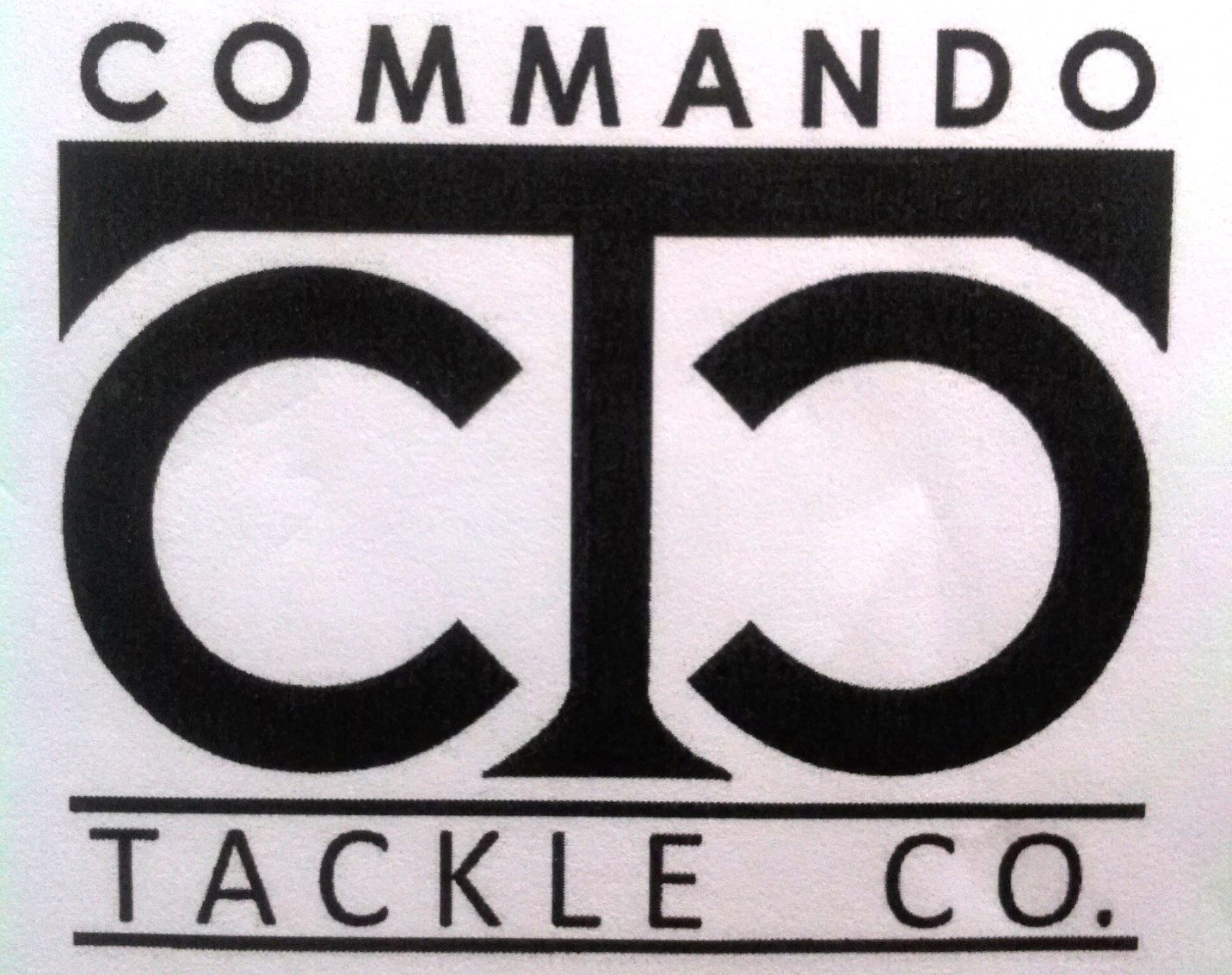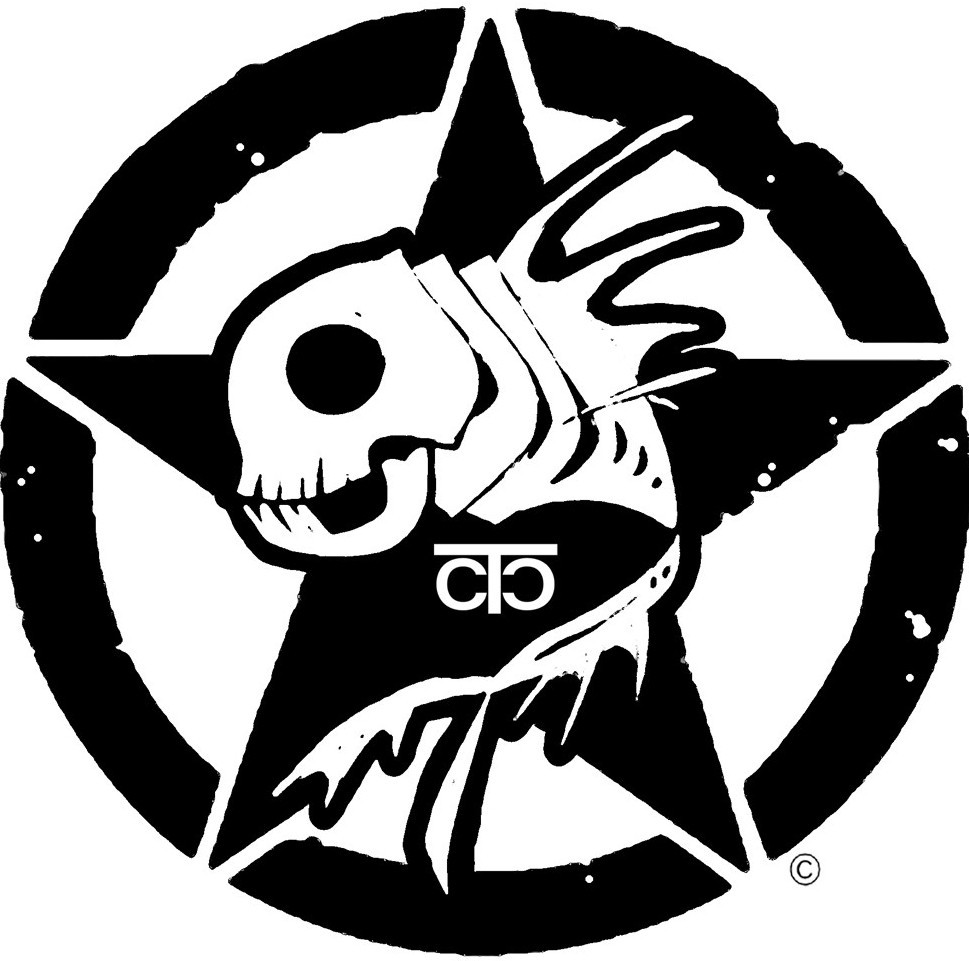 We would like to hear from you. Your input is important to us, comments and suggestions help us to continue to prove unsurpassed customer service. We appreciate your business and support. Fill out the form below to contact us.
Thanks from the CTC Family.