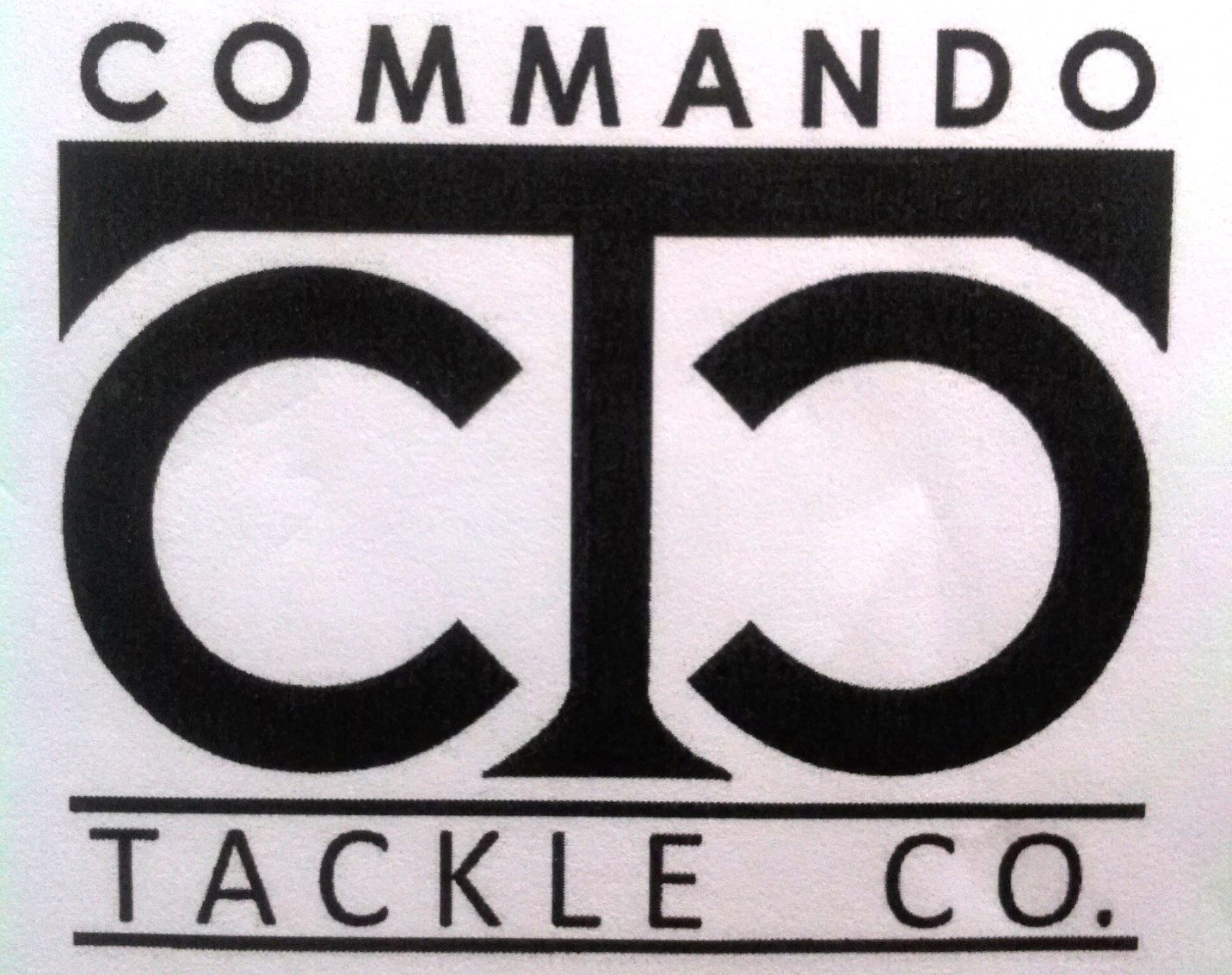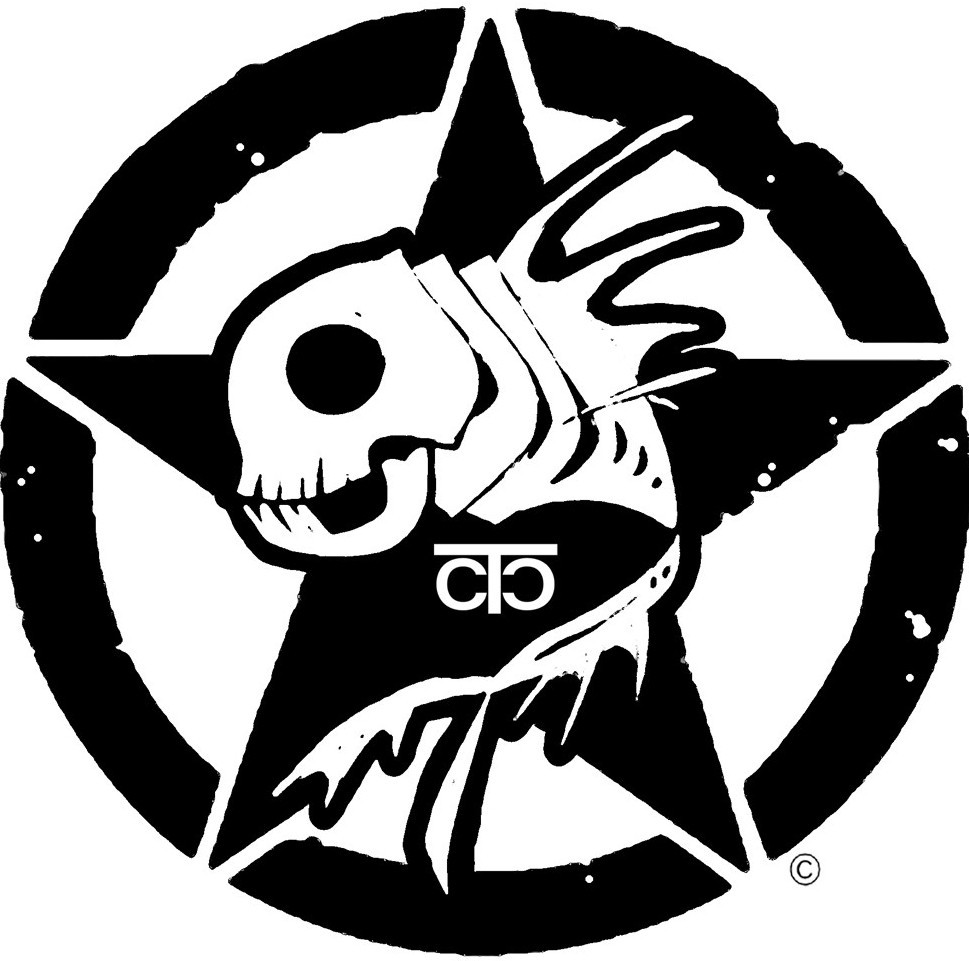 Our hand tied Nightcrawler Harness's are approx. 36" in length. All of our Harness's are tied using Berkley line and mustad hooks. Harness's are available in 2 and 3 hook styles in a variety of popular colors. Harness's wick quick change blade are tied with 2 or 3 hooks a quick change blade clevis and come with a spare blade.
Colors Available for 2&3 hook styles
Floating Live bait/Leech rigs

Our Hand Tied Floating Live Bait/Leech rigs are tied with Berkley line and Mustad Hooks. Approximately 36" in Length. Available in a variety of popular colors.





Nightcrawler Harness with 2 hooks 

Nightcrawler Harness with 3 Hooks

Colors available for quick change blade 2&3 hook styles


Chartreuse w/chart. and silver blade


Nightcrawler Harness w/ quick change blade & spare blade 2 hooks